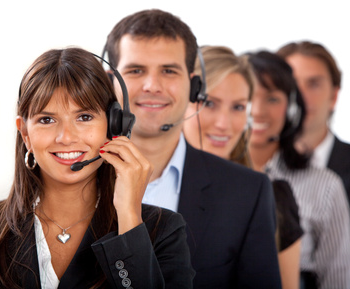 You can call our OrgChart Experts at +44 (0) 139 234 0364
Our
OrgChart Experts
can also:
Arrange a 30 minute personalised Guided Product Tour using your desktop browser.
Assist you in getting a 14-Day Free Trial of full-function products so you can test drive and experience the power of our solutions at your convenience.
Prepare and send you a custom Price Quote.
Our friendly OrgChart Experts are very knowledgeable and love to help businesses get a grip on their challenges and help guide them to the right solution.
Go ahead –Ask!