The Better Way To
Chart Your Organisation
Better Charts, Better Planning, Better HR Intelligence
Organisation Charting Solutions for Any Business, Any Market, Any Size
with the Best Support in the Industry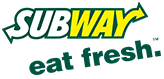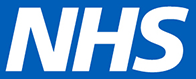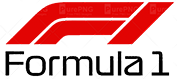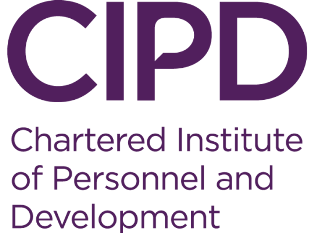 Why Choose OrgChart Software?
Using OrgChart — Recent Posts on Getting the Most from OrgChart
OfficeWork Software received the 2019 Best Digital eCommerce Award at the ADP Marketplace Partner Summit in Dallas, Texas...
OfficeWork Software Ltd. Opens New Office In Germany OfficeWork Software LLC., the leading organizational modeling and visualization provider announced further European expansion with a new office in Münster, Germany. [...]
Industry Leading Solutions for Top Organizational Challenges
OrgChart: Simplify Your Charting — Empower Your Business Intelligence
OrgChart was designed with your company in mind, from creating organisational charts to workforce planning.
OrgChart is designed to free you from the tedious repetitive task of creating and maintaining org charts. If an org chart is what you need, we whip one up from your existing HR data. As that data changes, we automate the update process, saving you time so you can focus on your business instead of dragging boxes in a chart.
Workforce planning is a strategic advantage for corporations, non-profits and government organisations. Our organisational charting software uses HR analytics that will turn your organisational charts into a goldmine of visual information. They allow you to view and monitor key human capital metrics from span of control and performance to modeling organisational change and talent mapping.
Whether you're a CEO, CFO, COO, the VP of Human Resources, HR Manager, a Business Analyst, or HR Analyst, OrgChart is the organisational and workforce planning solution for you.